About
BrainersNG
A competition-based knowledge assessment platform to MOTIVATE, REWARD and SUPPORT students. At BrainersNG, we are bridging the knowledge assessment gap with Tech; "Many Students, Many Schools, Many States, at a time." Get started and win your PRIZE.
Knowledge assessment is a critical step in the student learning process most especially at the secondary school level. It is not just a process to determine whether or not the subject's learning objectives have been met, but also a tool of motivation for better academic performance.
It is a key component of learning and once students realize how well or otherwise they are performing in a class or subject, they can decide whether or not they understand the subject material, which automatically spurs poor students to work harder.
Competition–based examinations have been shown to have correlative relationship with better learning. More importantly when a student's performance after a competition-based examination is duly compensated with a good reward system, it will not only enhance high academic motivation but also help in building a sustainable learning habit.
Most scholarship competitions are administered to a few top brilliant students in a class or school, leaving the remaining students either brilliant or not, less motivated without getting a chance to be rewarded for their level of performance.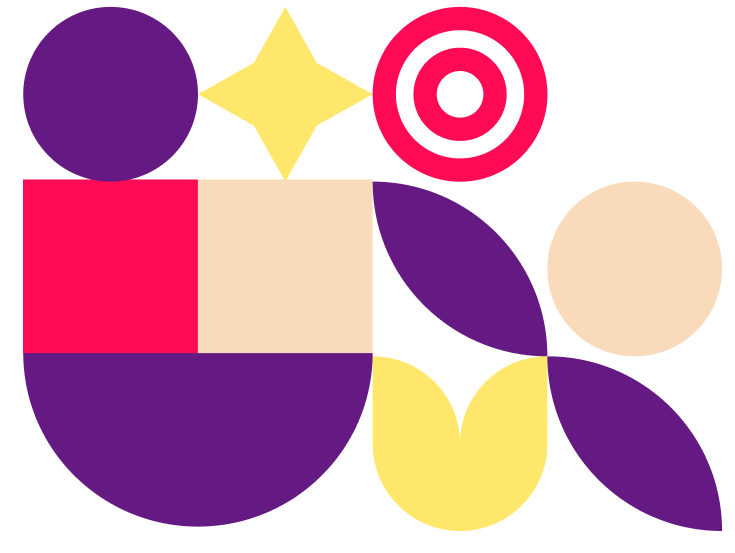 Moreso, most competition-based examinations are majorly focused on STEM (Science, Technology, Engineering and Mathematics) related subjects, a practice that is fast pushing Arts and Commercial involvement especially at the secondary school level, into oblivion.
Rising to these well-researched challenges, BrainersNG has embraced technology in organizing Annual Academic Scholarship Competitions, seamlessly using a virtual medium of knowledge assessment to reach a greater number of brilliant students at different levels of learning and reward their intelligence across States in the Federal Republic of Nigeria within a short period of time without compromising standards.
At BrainersNG, we believe all students are brilliant and if given the necessary resources with a system of reward in place, a motivation to continue and support in pursuit of academic excellence, we can have a wide harvest of intelligent minds across our educational sector.